Spruce Mulch | $43/yd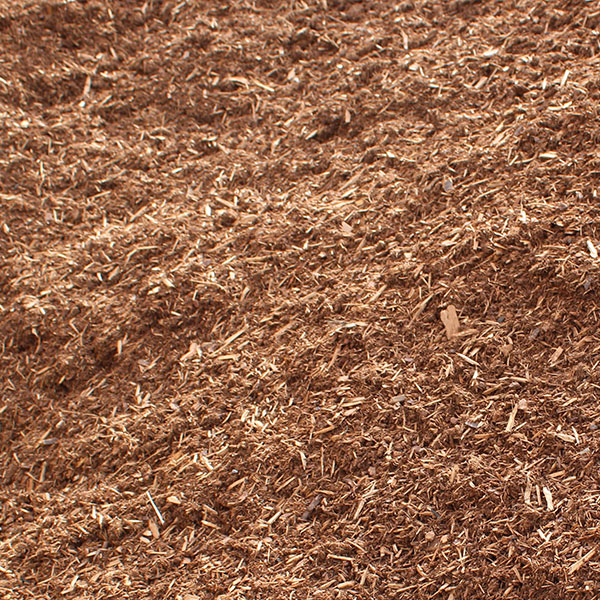 A lovely�dark brown, aged mulch with a natural evergreen scent. Spruce mulch is double ground so as to quickly provide nutrients to existing soil. Your plants and flowers will stand out brightly from this dark brown mulch. It's like a walk in the woods.
Please note that Massachusetts sales tax is applicable to all landscaping products.
�