Premium Mix Hemlock | $40/yd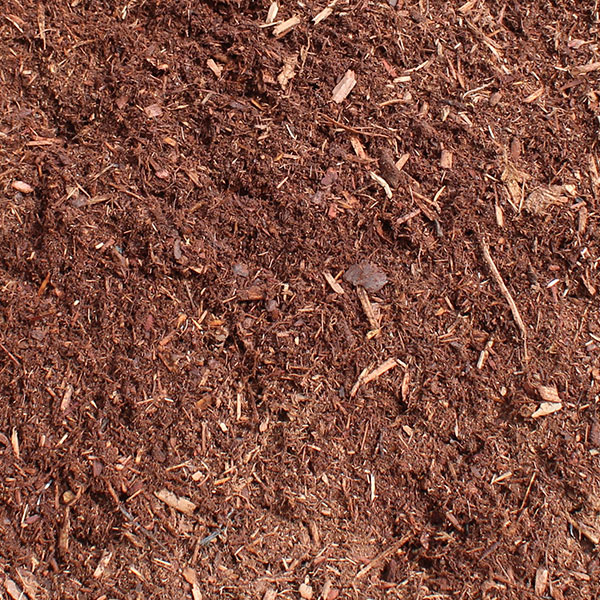 Our most popular mulch! Premium mix hemlock will retain its color better than all our other mulches. It is color-enhanced with natural dyes to ensure the longevity of the color. This mulch is beautiful in any landscape. 
Please note that Massachusetts sales tax is applicable to all landscaping products.