Jolly Brown Cow $45/ yd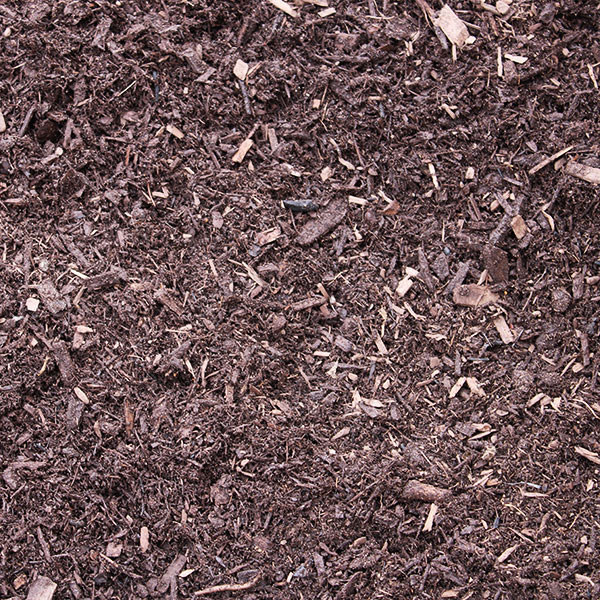 Weed and Feed all in one! Jolly Brown Cow is the perfect mix of brown mulch with just the right amount of composted cow manure blended in. This mulch is screened, resulting in a fine���medium grind. Jolly Brown Cow has the highest nutrient value of all our mulches. Your perennials and vegetables will be very happy.
Please note that Massachusetts sales tax is applicable to all landscaping products.