Smells Like Spring Around Here!
Order Your Bark Mulch, Loam/Compost, and Compost Now!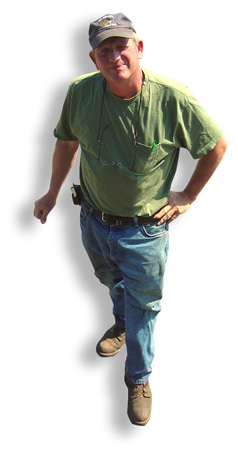 Welcome
Hubbard's Farm in Princeton, Massachusetts, is your source for quality yard and garden materials including a variety of bark mulches, rich farm-grown loam and compost, decorative colored stones, quality feed hay, and wood pellets for your energy efficient pellet stove.
A Family Affair
Hubbard's Farm, once a dairy farm, is truly a family owned and operated business. Current owners, Brad and Nancy Hubbard are third generation, while their kids and granddaughter make up the fourth and fifth generations to live and work on the premises.
When you do business with Hubbard's Farm, you'll be treated like family too. We deliver by the truckload, or you can pick-up here at the Farm.
We deliver! To place your order and arrange for delivery, or if you plan to visit the farm to see and purchase our products, please call to be sure we are here to assist you - 978.464.2041. We accept cash, checks, and Visa and Mastercard payments.