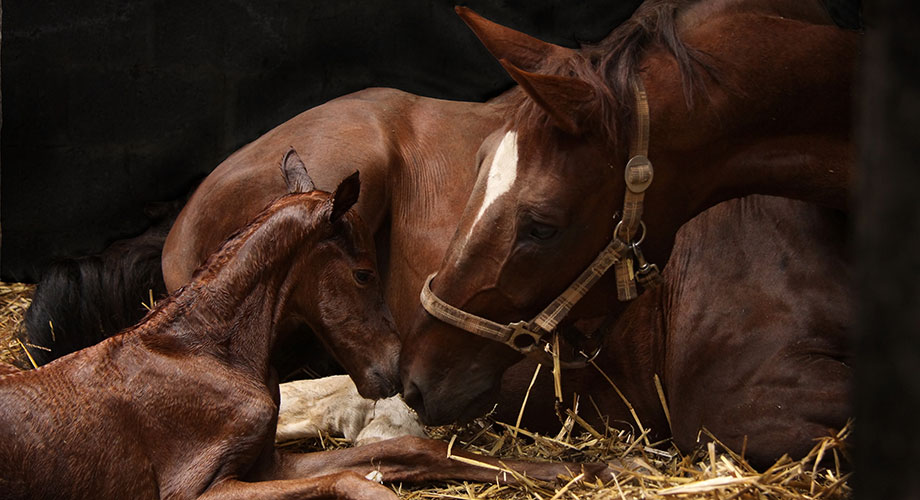 Animal Bedding
At Hubbard's Farm, we offer Royal Wood Shavings brand of bedding pellets and Matra bedding shavings. Both can be purchased at the farm, by calling 978.464.2041 or order online.  

We deliver bedding pellets by the ton, and the shavings are sold by the pallet. Please be sure to check our delivery chart for a list of towns we deliver to and for delivery pricing. The delivery pricing for shavings is by the pallet. Each pallet is delivered for the same price as one ton of pellets. 
---
PLEASE NOTE: Your order will be delivered in 1-3 weeks. You will be contacted a few days before our driver delivers.
Prices are subject to change.