Find Us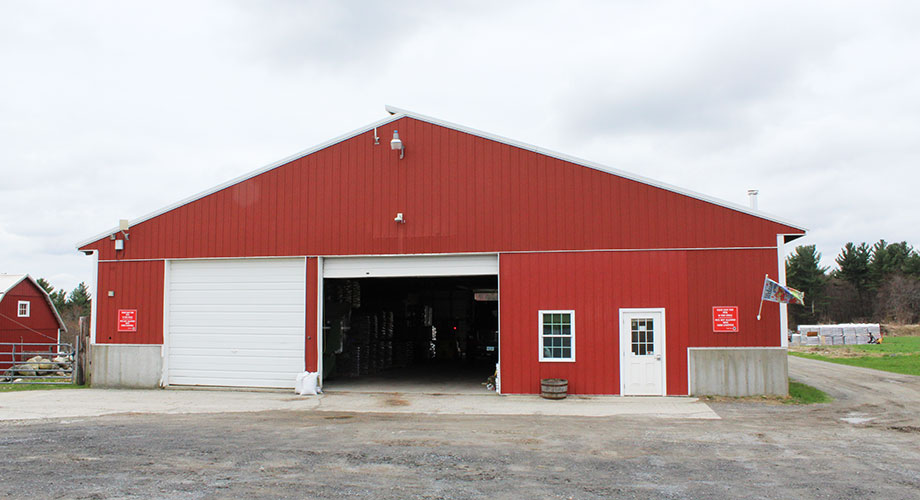 Mailing Address
Hubbards Farm, LLC, 163 Houghton Road, Princeton, MA 0154
Farm Stands
You can now purchase our farm-raised meats, eggs, cheeses, and fresh vegetables (seasonally) at our Farm Stand in Sterling at 272 Princeton Road, as well as here at the farm, at 154 Houghton Road, Princeton.
Princeton Farm Stand Hours: Monday 9-3, Tuesday, Wednesday & Friday 9-Noon, Thursday, Saturday & Sunday Closed
Bulk purchases of pellets and landscape materials are available in Princeton only. Please call ahead for pickup.
Sterling Farm Stand Hours: Tuesday & Wednesday 12-6, Thursday & Friday 9-6, Saturday 9-2, Sunday & Monday Closed
Westminster Farmers Market: Fridays 3-6, May-October
Holiday Hours (Farm Stand Closed): Our Holiday hours will be posted on The Scoop page, on Google and Facebook, and sent to those on our email marketing list.
Telephone
Office: 978.464.2041 or Mobile: 978.464.2866 or Email: info@hubbardsfarm.com.
Payments
We accept cash, checks, Visa, Mastercard, American Express, and Discover payments.
Directions to the Farm:
From Route 62: Do not take Houghton Road, as it does not go all the way through to the farm. Instead, take Bullard Road to Houghton Road.
From Route 140: Take Gleason Road to Houghton Road. See Google the map below.