Find Us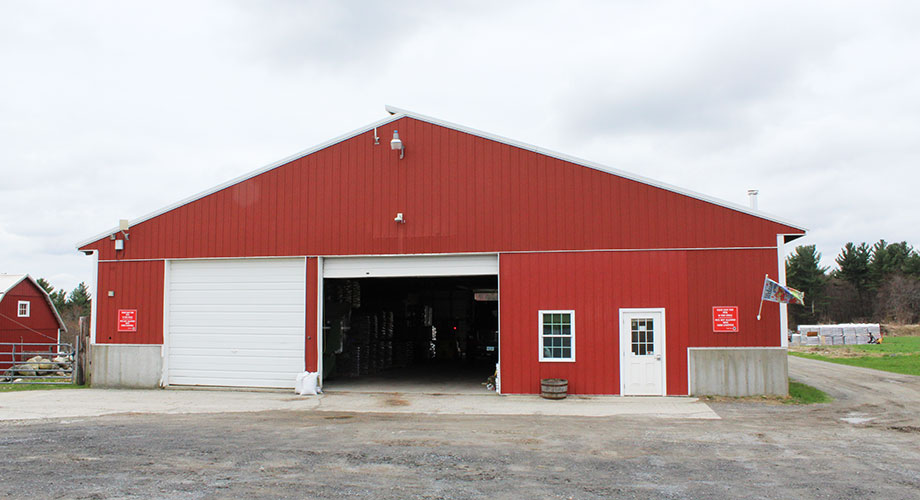 Mailing Address
Hubbards Farm, LLC, 163 Houghton Road, Princeton, MA 0154
Farm Stand
Hubbards Farm, LLC, 154 Houghton Road, Princeton, MA 01541
Regular Hours: Monday, Tuesday, Wednesday 9-3, Thursday 9-6, Friday 9-1, Saturday 9-12
Farmers Market: Fridays 3-6, May-October
Holiday Hours (Farm Stand Closed):
Memorial Weekend, Saturday - Monday, May 29, 30, 31
Fourth of July Weekend, Saturday - Monday, July 3, 4, 5
Labor Day Weekend, Saturday - Monday, September 4, 5, 6
PLEASE NOTE: Our Farm Stand is open for the purchase of our farm-raised food products. You still need to call ahead for bulk purchases of pellets and landscaping materials to make sure that someone is here to load them with the tractor or forklift.
Telephone
Office: 978.464.2041 or Mobile: 978.464.2866 or Email: info@hubbardsfarm.com.
Payments
We accept cash, checks, and Visa, Mastercard, American Express, and Discover payments.
Directions to the Farm:
From Route 62: Do not take Houghton Road, as it does not go all the way through to the farm. Instead, take Bullard Road to Houghton Road.
From Route 140: Take Gleason Road to Houghton Road. See Google the map below.