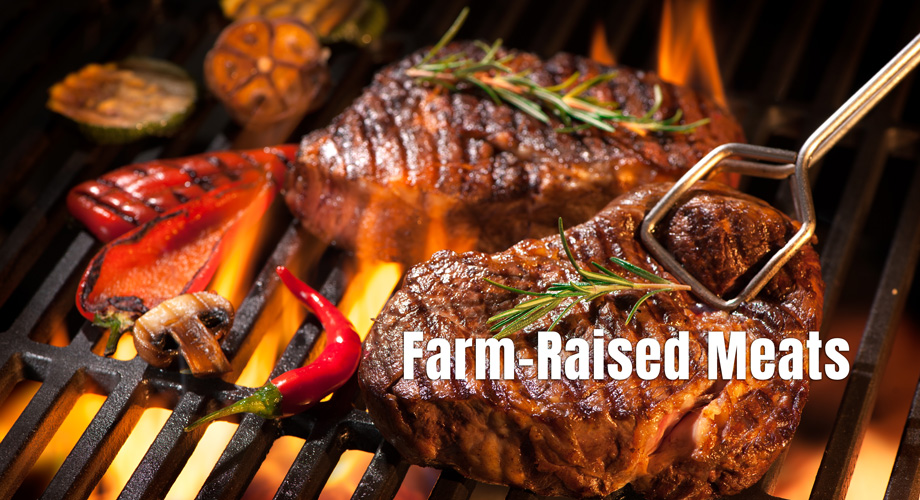 Farm Products
---
We are currently not offering meat bundles and bulk meats. Please sign up for our email list to be informed when we are offering them again.
---
Hubbard's is truly a family farm. We raise a variety of animals including hens, cows, pigs, donkeys, and goats, some for food products and others just for the fun of it.

Please click on the button to view, download and print our current price list for individual meat packages, meat bundles, and bulk meat purchases. Meat prices change frequently. Check here for today's prices.
Our fresh eggs are available at our Farm Store. In addition to our farm-raised beef, pork, and chicken in individual frozen packages, we offer several meat bundles, and bulk beef and pork. Orders for bulk beef and pork must be placed in advance and a deposit is required.
If you have horses or livestock of your own, you'll be interested in our Timothy Hay and Royal Wood Shavings equine bedding pellets and shavings.
PLEASE NOTE: Our Farm Stand is open for the purchase of our farm-raised food products. You still need to call ahead for bulk purchases of pellets and landscaping materials to make sure that someone is here to load them with the tractor or forklift.
Please join our email list to be informed when new products become available. Click on Join Our List in the header of this page.