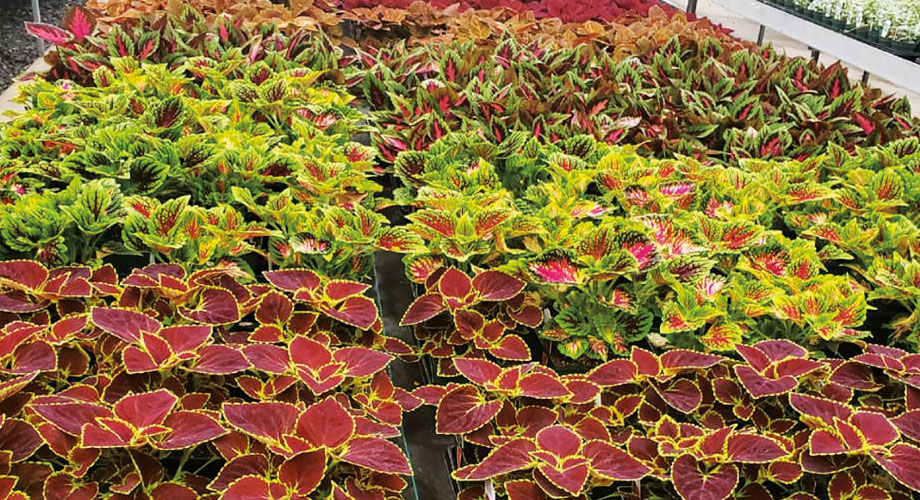 The Scoop
Landscape Materials are now available at the Farm in Princeton!
Mulches, Compost, Loam, Blend, Stone, and Sand. Bags (1 cubic square foot) of compost are available at both the farm in Princeton and the Sterling Farm Stand.
---
Important Information Regarding Pellets
PELLET AVAILABILITY: Check our fuel pellets page frequently for updates on availability and prices. 
PELLET DELIVERY: Choose your drop-off spot carefully. Our delivery trucks are extremely heavy, commercial vehicles that can cause ruts and damage to your lawn, septic system, yard, or driveway. In order to avoid damage to newly paved or recently seal-coated driveways, we recommend choosing a different location for pellet drop-off. Hubbard's Farm does not accept responsibility for damages or cover repair costs to your lawn, yard, septic system, or driveway.
GARAGE DELIVERY: Please make sure your garage is empty when we are scheduled to deliver. For everyone's health and safety, our driver will not handle or move boxes, bikes, laundry baskets, or other items. Additionally, the pallet jack requires plenty of space to maneuver around. If the garage is not cleared, the pellets will be dropped outside.
DELIVERY DATE: Your order will be delivered in 1-6 weeks. You will be contacted a few days prior to our driver's arrival.
---
Regular Hours at Farm Our Stands in Princeton and Sterling
You can now purchase our farm-raised meats, eggs, cheeses, and fresh vegetables (seasonally) at our Farm Stand at 311 Princeton Road, Sterling. Meats, eggs, pellets, and landscape materials (mulch, compost, etc.) are available at the farm at 154 Houghton Road, Princeton.
Princeton Farm Hours: Monday 9-3, Tuesday, Wednesday & Friday 9-Noon, Thursday, Saturday & Sunday Closed
In the Spring, the Princeton hours will be extended for the pick-up of landscaping materials (mulch, compost, etc.)
Bulk purchases of pellets and landscape materials are available in Princeton only. Please call ahead for pickup. Call 978-464-2041
Sterling Farm Stand Winter/Early Spring: Tuesday-Thursday 12-5, Friday 9-5, Saturday 9-2, Sunday & Monday Closed. Call 978-563-3217

The Greenhouse in Sterling: Mon-Fri, 9-5, Sat 9-2, Sunday Closed. Call 978-563-3217
---
Visit Our Market Trailer at Westminster Farmers Market on Fridays 3-6, May-October
---
Mass Audubon, Land Conservation, December 20, 2018
"A Legacy Lives at Hubbard's Farm," The Landmark, July 5, 2017
---