Natural Aged Hemlock $44/yd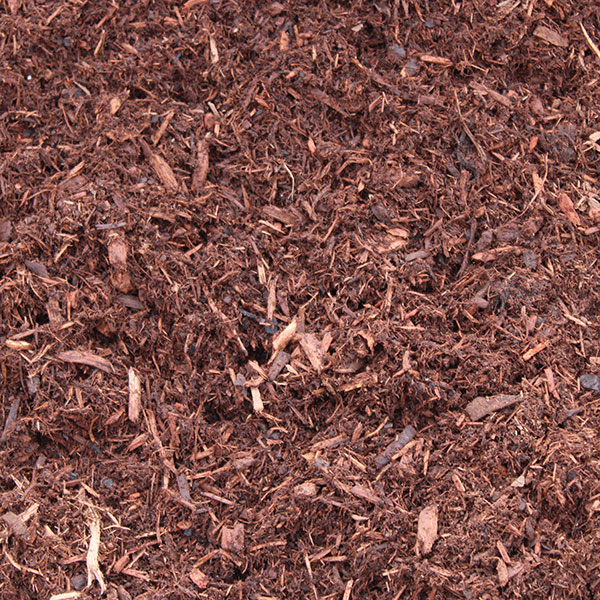 Be the envy of the neighborhood with this beauty! This is a dark colored hemlock, almost burgundy. It is aged to perfection like a fine wine. Aged for a minimum of 18 months, natural-aged hemlock will darken over the season. 
Please note that Massachusetts sales tax is applicable to all landscaping products.