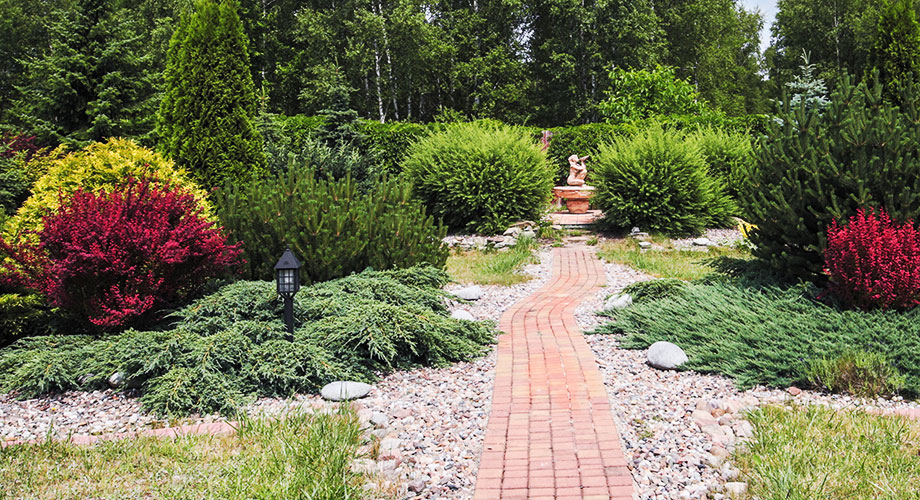 Stone and Sand
Decorative landscaping stones add color and texture to walkways, foundation offsets, garden edges, swimming pool patios, coy ponds and any number of landscaping applications. Landscaping stones not only look good, but they are also practical when used in high traffic areas or where good drainage is required. 

Our stones are sold by the yard. Click on the yard & garden calculator button to figure out how much you need.

Click on the button at the left to be directed to the landscaping price page.
Orders and Inquiries, please call 978.464.2041 or Email Us