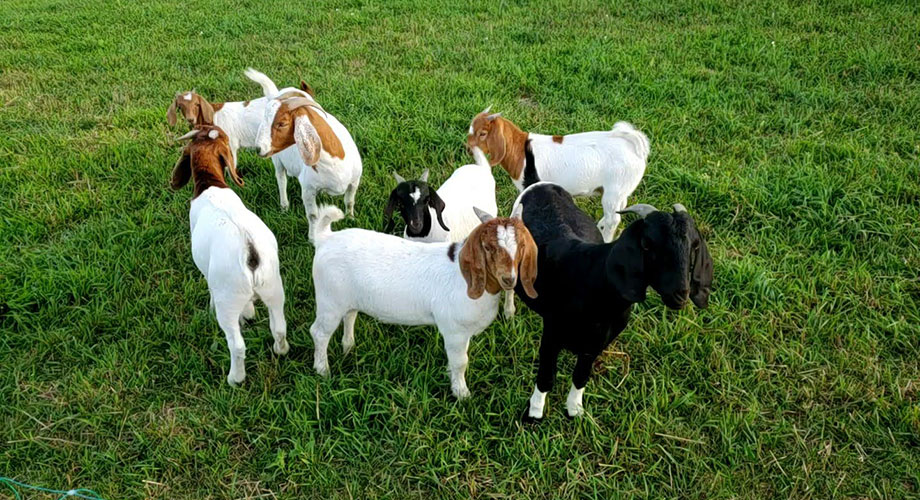 Chevon (Goat Meat)
You can purchase our farm-raised chevon (goat meat) at our Farm Stand. Hours are listed at the bottom of the page.

Please click on the button to view, download and print our current price list for individual meat packages, meat bundles, and bulk meat purchases. Meat prices change frequently. Check here for today's prices.
Orders and Inquiries, please call 978.464.2041 or Email Us.