Triple Ground Dark Pine Mulch | $45/yd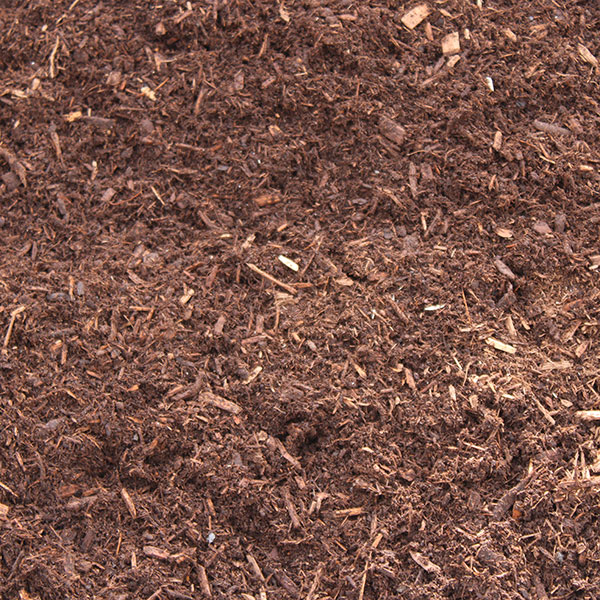 This one is the cream of the crop! It has been triple ground to a fine, buttery texture. This allows it to deliver nutrients to the plants quicker, and being lightweight, it's a breeze to spread. Use in gardens. Your flowers and vegetables will reward you with vibrant color and growth!
Please note that Massachusetts sales tax is applicable to all landscaping products.