Black Mulch | $40/yd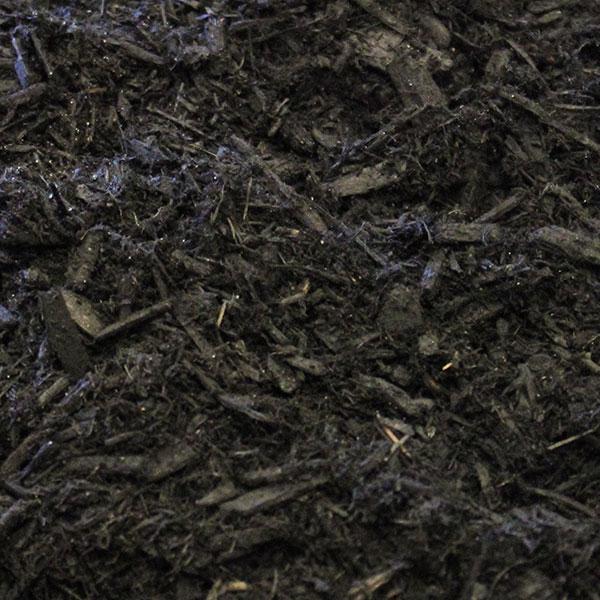 A color-enhanced mulch that will make your flowers pop! If your goal is to create contrast, this is the mulch for your garden. It breaks down at a slow rate and sheds excessive water, preventing your flower and plants from drowning in times of heavy rain or flooding. The rich dark color is not only beautiful, but it aids in warming the soil. 
Please note that Massachusetts sales tax is applicable to all landscaping products.