Loam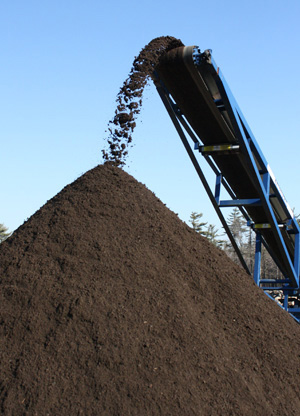 Our loam is rich, dark farm soil, a mixture of sand, silt, and clay, screened to one-half inch for a smooth texture. Loam makes an excellent base for seeding new lawns and patching up dry patches. It is also the best soil for your vegetable and flower gardens. Loam is necessary for drainage, aeration, and nutrient absorption.
By the yard
By the bucket (customer shovels and loads) 40 5-gallon buckets equals one yard
Massachusetts sales tax is applicable to all landscaping materials.