100% Hemlock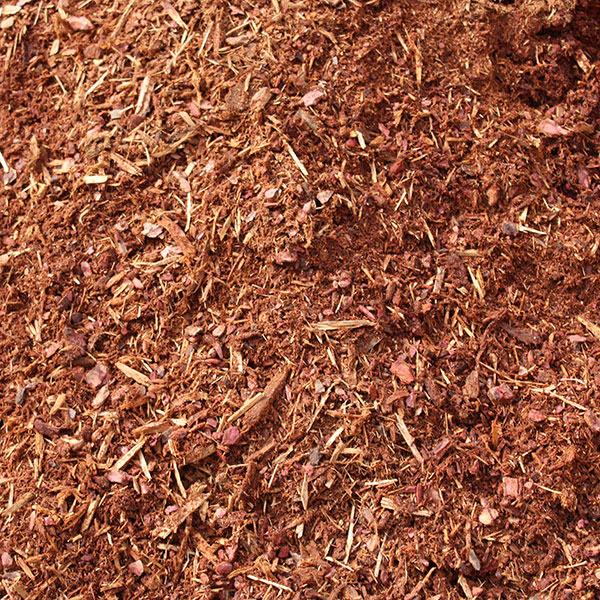 This 100% ground hemlock bark is deep brown in color with a natural reddish tint. The depth of color will depend on the part of the tree the mulch comes from and the length of the aging process.�Hemlock is great for mulching around ornamental plants and trees. It is safe for use in the vegetable garden, but not necessarily recommended because the larger pieces break down too slowly and may actually reduce the nitrogen content as it is breaking down.
You may have heard that hemlock is poison. That is confusing the hemlock tree, from which the bark mulch originates with the wild-growing poison hemlock bush, which is not a tree and not used in mulches. This 100% organic hemlock mulch is totally safe for all garden and yard uses.
Please note that Massachusetts sales tax is applicable to all landscaping products.