Dark Pine Mulch | $41/yd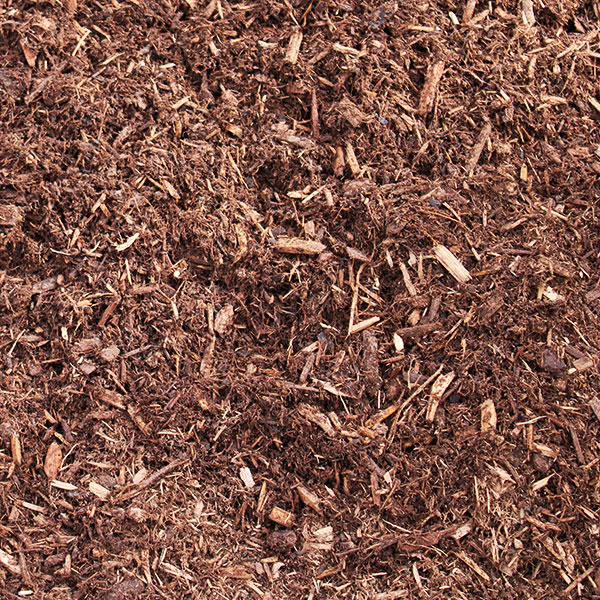 This mulch is aged to a dark chocolate color. The pieces are medium sized making it good for garden use. It is one of our most popular mulches, beneficial to acid-loving plants. It also adds aluminum to the soil for green leafy growth. 
Because pine mulch is lightweight it is easy to spread. Keeping this in mind, we recommend you do not use it on slopes where wind and rain can cause it to shift. 
When you want a dark, rich dye-free color, this is the mulch for you. 
Please note that Massachusetts sales tax is applicable to all landscaping products.